5 Strategies for Your Spring Backyard
We completed the outside kitchen and we have been living on the trunk porch! The house was built-in the 80's plus some of the shrubs have already been around for some time!! There's plenty of green out right here and I wanted to talk about my 5 strategies for your spring backyard to add color atlanta divorce attorneys corner.
Once you across the driveway to recreation area there's just a little brick route leading to the trunk porch and back doorway.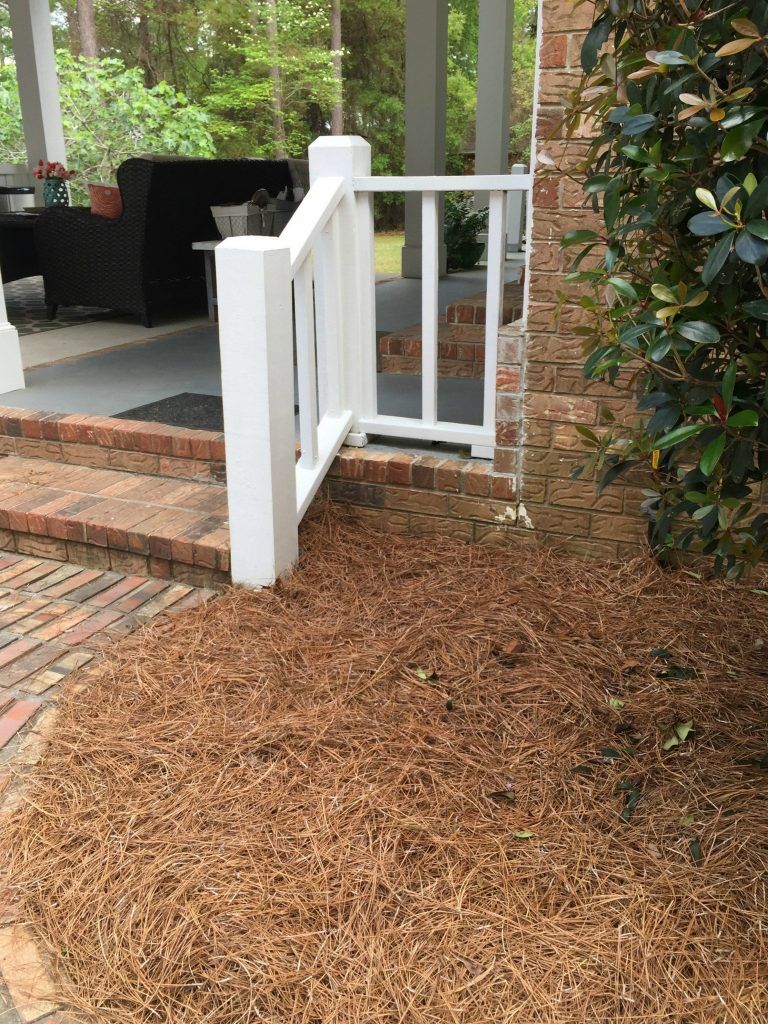 It look nearly the same as this until a couple of days ago!
Right here's what I did so:
Move straw from the region that you're likely to add vegetation.
Amend the soil – I love to add moisture handle planting medium to my holes.
Remove plant life for the pot and loosen the roots.
Dig hole based on the label on the plant. Usually twice the size.
Cover up plant, replace straw or mulch and drinking water in. Water gradually to remove any atmosphere pockets in the soil. Place grime where required.
I really do this for several my planting, whether I'm planting annuals or perennials. These 5 tips are certain to get your colorful springtime garden off to an excellent begin.
My plant list because of this area:
Monrovia Aloha Kona Calibrachoa – purple
Monrovia Show Verbena – fuchsia
Monrovia 4D Osteospermum
Discover vegetation that thrive in your town: Monrovia Plant Choice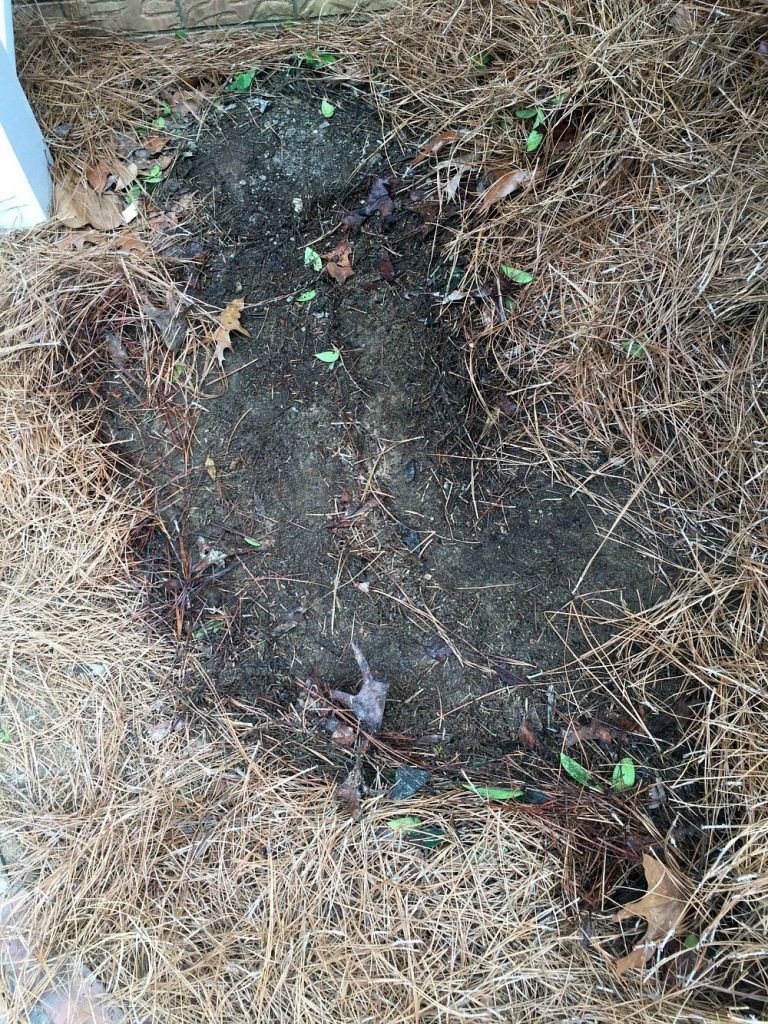 Shift your mulch back again for planting.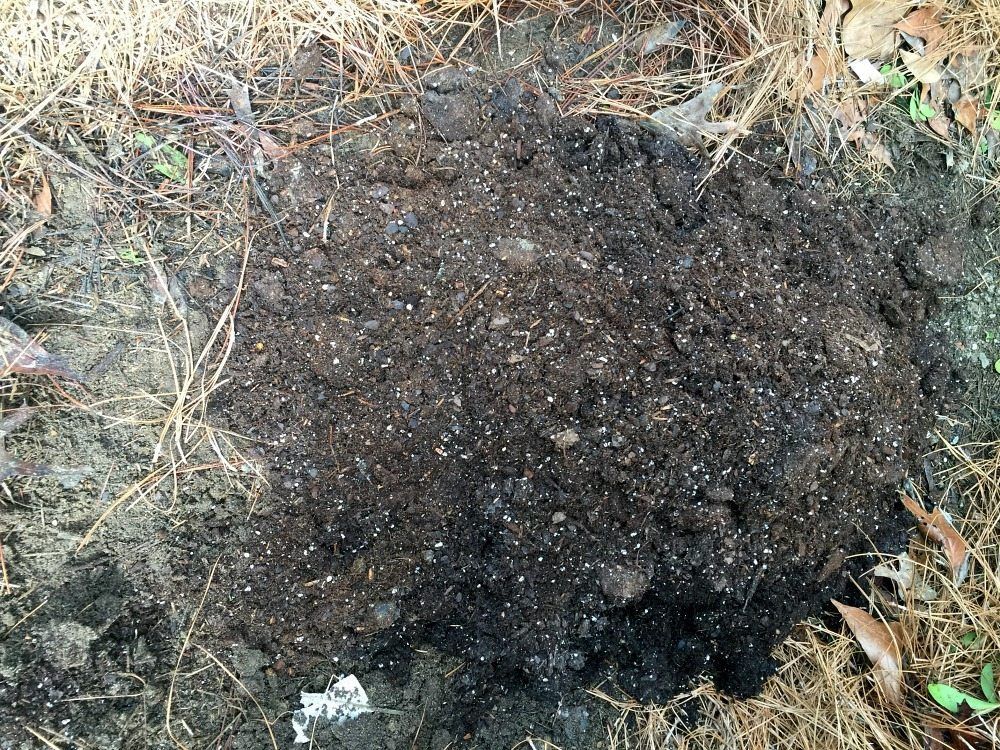 I put in a bag of humidity control planting medium and work it in to the soil.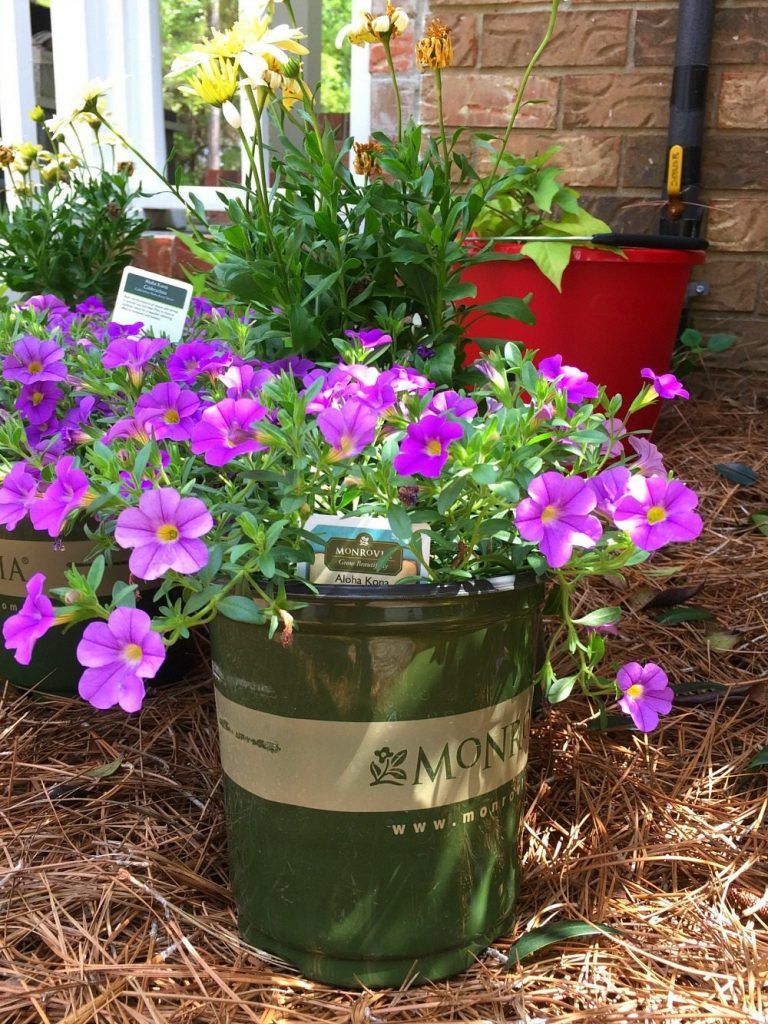 Choose healthy plant life like these from Monrovia. I really like their selection of colour and plant range.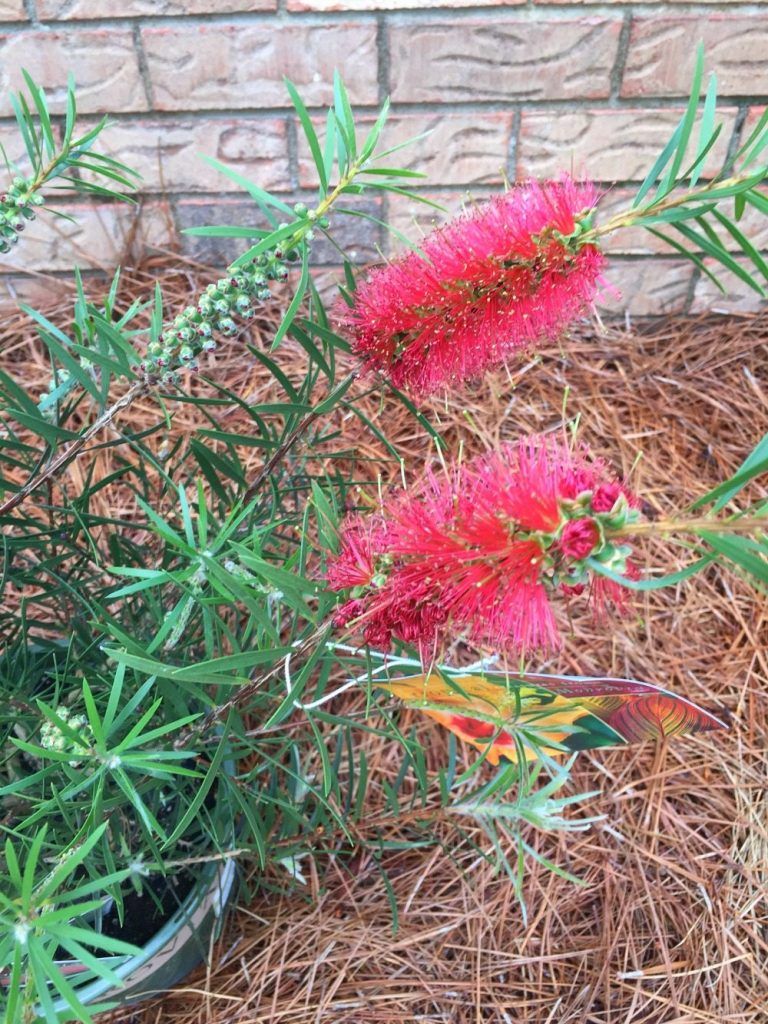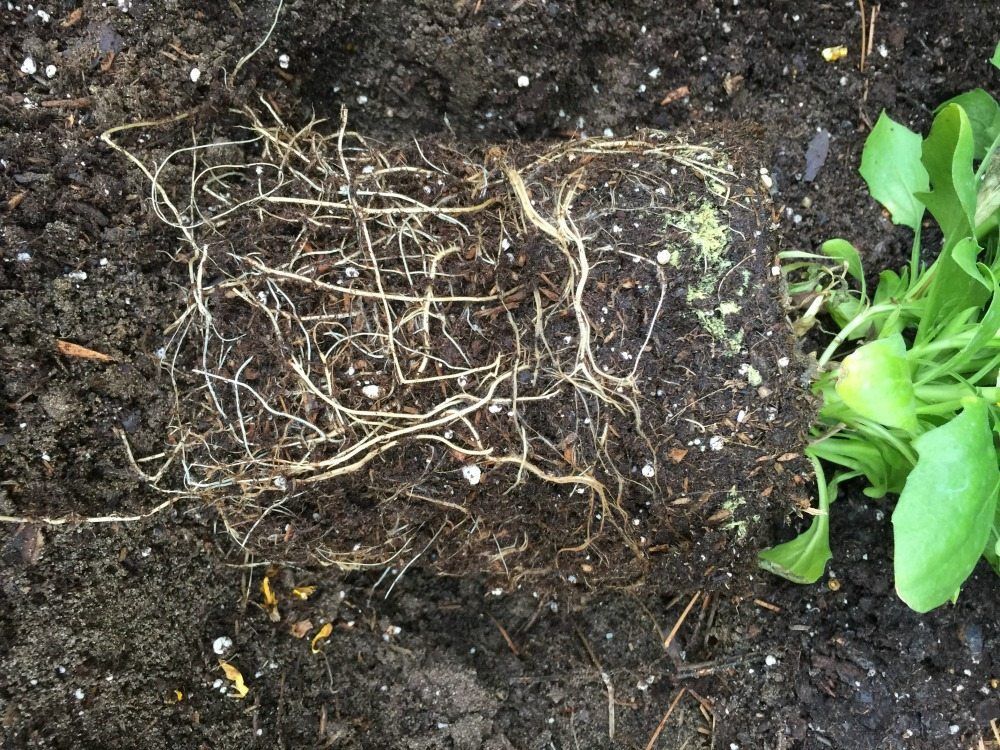 Individual the roots before planting.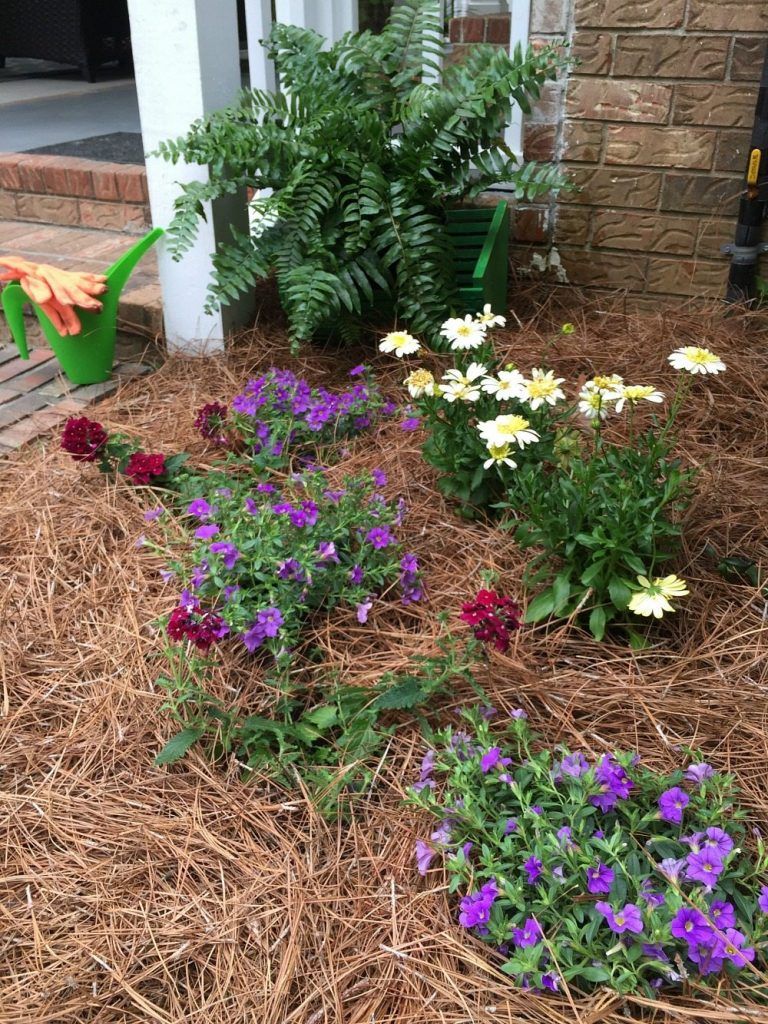 Once you've planted, location straw or mulch around your vegetation.
I'm loving the pop of colour when you stroll up to the trunk porch.
For another aspect of the porch I'm including a Scarlet Torch Bottlebrush. Beautiful colour and it draws in hummingbirds.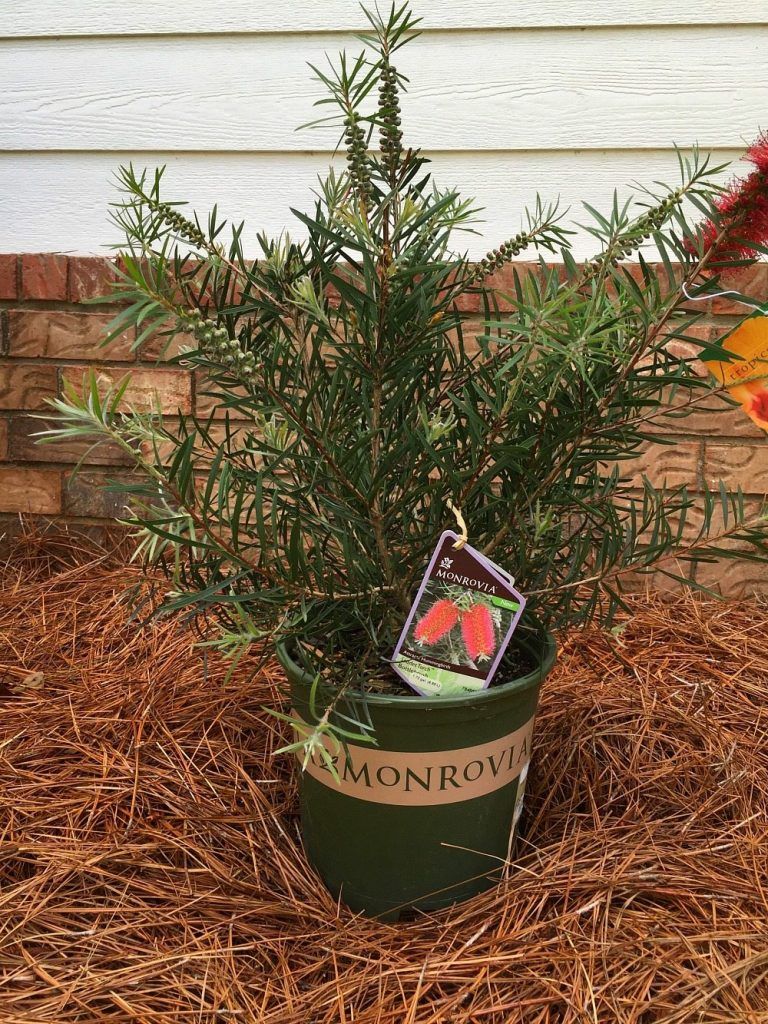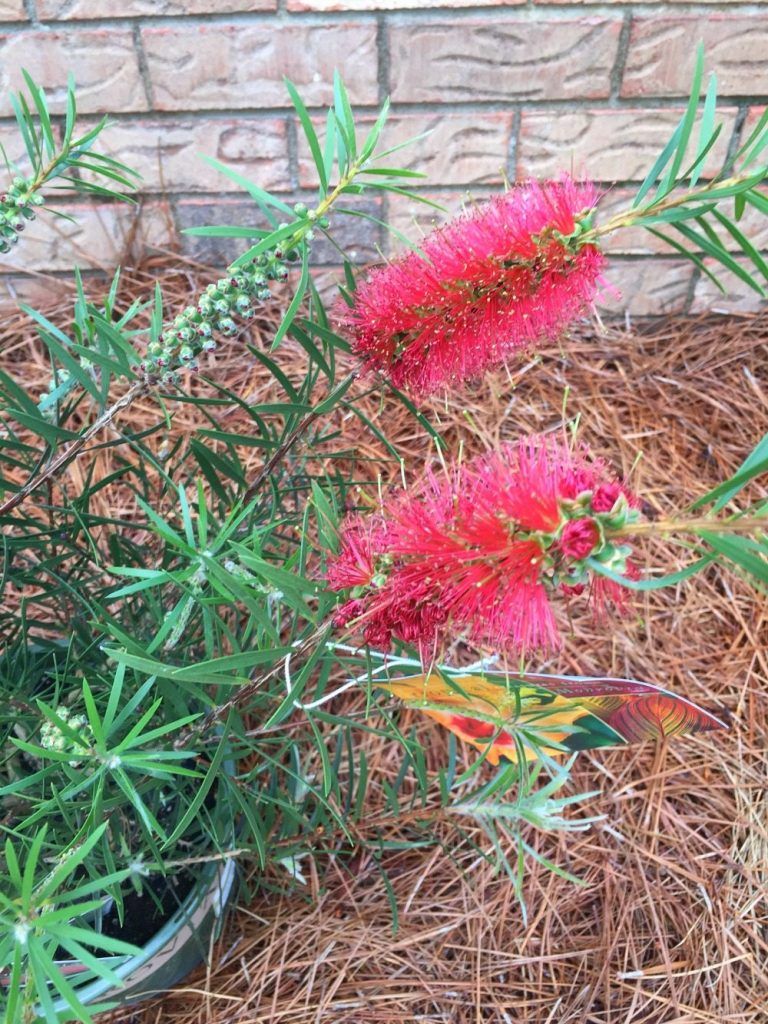 While searching for plant life I spotted a vintage favorite, that people had at the house about 12 years back. It's the Monrovia Madison Superstar Jasmine. I'm incorporating it to the region under the steps before our storage space above the garage area. It's a fragrant quick increasing vine that I've had excellent luck with. The blossoms on it odor heavenly. If you want a lovely fast growing vine, you'll think it's great: