Before & After: Stairway Remodel
Despite the fact that our Before & After collection is over, we wished to share a minumum of one more spectacular story. Laurie from Convenient Man, Crafty Woman includes a excellent stairway remodel that has been just too great to avoid. Unfortunately, this task wasn't qualified to receive the B&A string but she was type enough to why don't we share it apart!
Right here's the scoop:
Not long ago i came across some pictures of our stairway renovation. I could't think this is completed in drop of 2007. It looks like we just achieved it!
A few of these pictures are therefore embarrassing! Oh properly. There was previously drywall on the still left of the stairs, and a minimal, odd looking little bit of wooden trim. To the proper, there is a WALL that people demolished. Yes, a complete wall structure. We pulled that down, to help make the two areas at the front end of the house more open up.
You can view Handy Man's legs and foot right here, ha ha!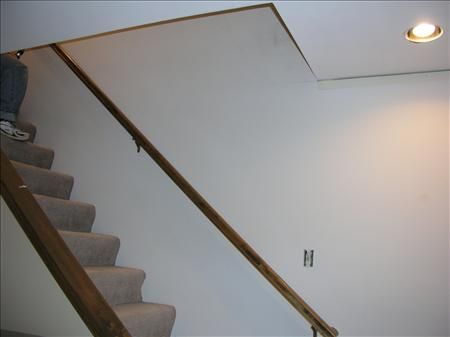 Just what a mess it had been, knocking down that walls. I assume I didn't take any pictures of that area of the project. There is drywall dust everywhere! After that we took a rest from renovations and I got to check out this ugly, carpeted staircase for some time. Yuck!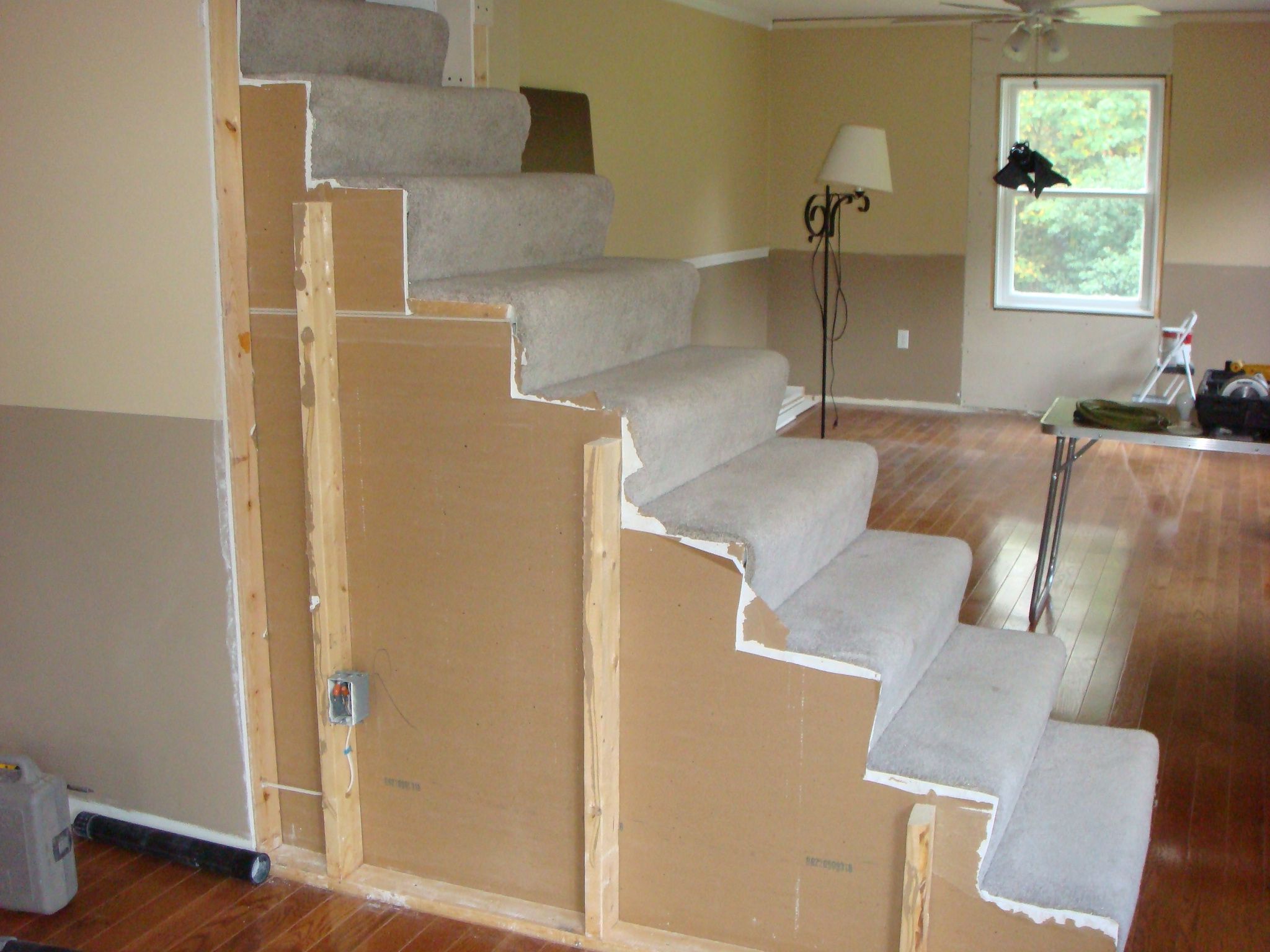 It's not really that I hate floor covering, but this is all dirty and exhausted, and we simply prefer wood flooring and stairs.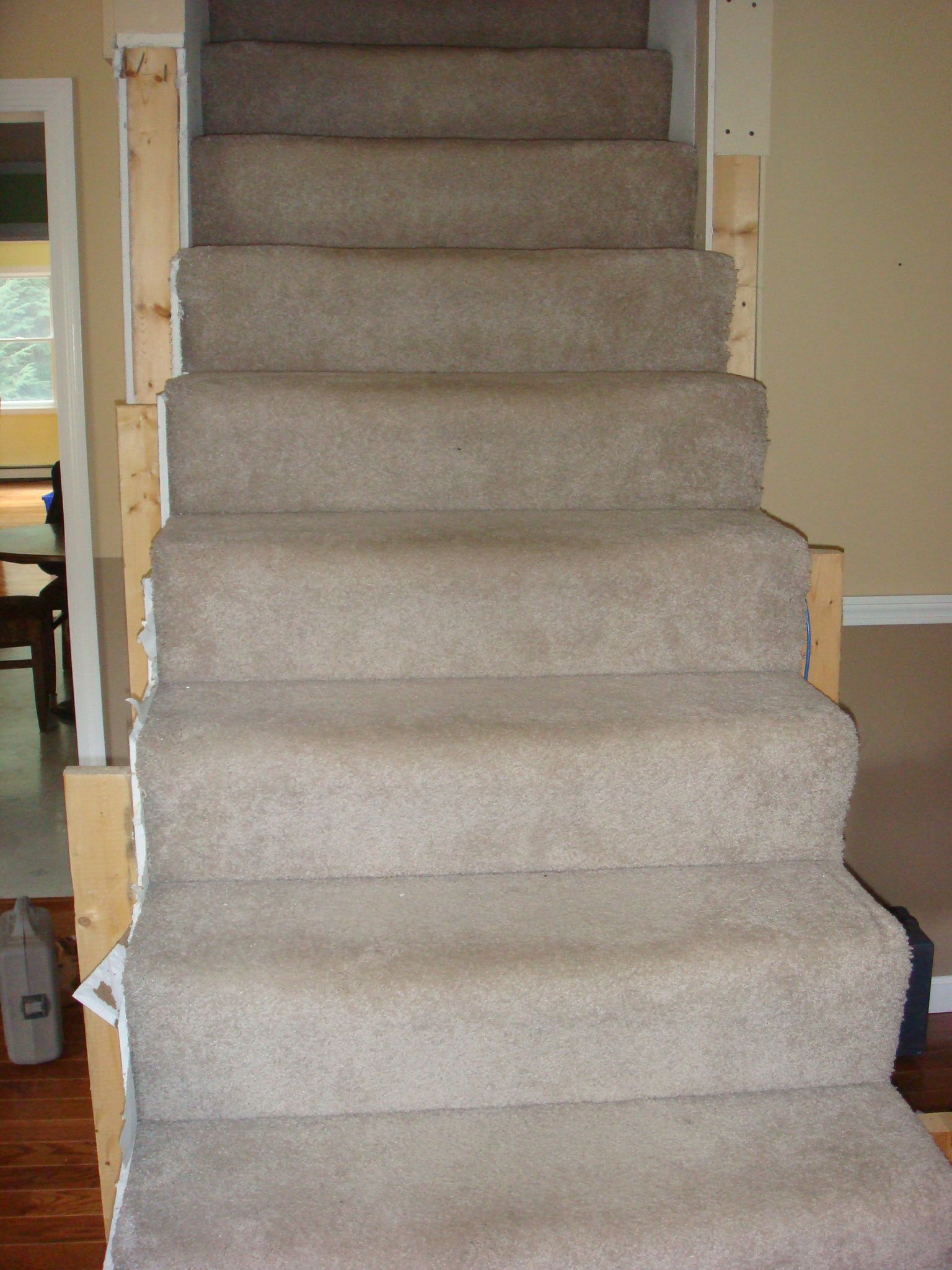 Handy man started focusing on the treads. I had been getting so thrilled at this stage!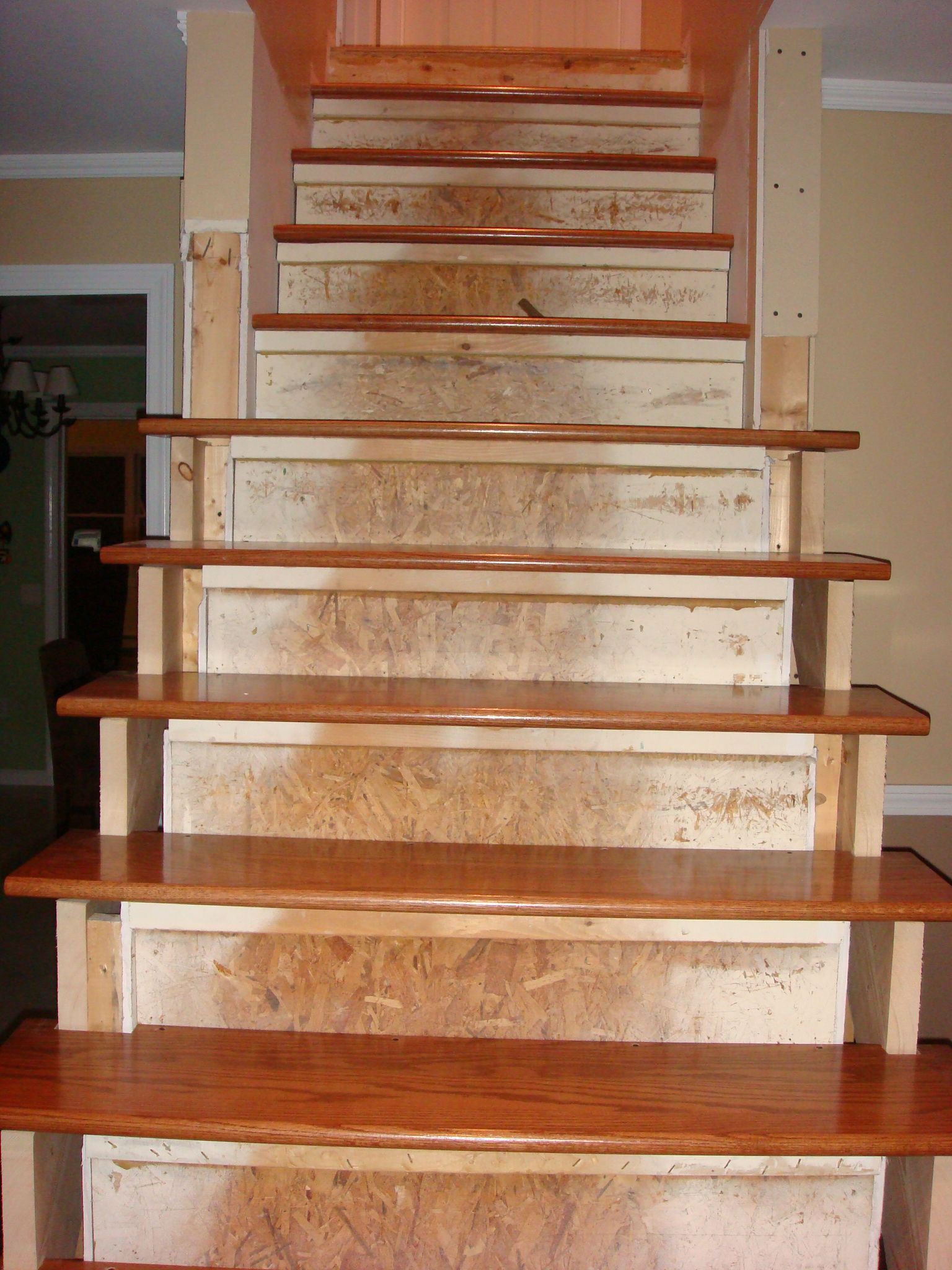 I painted the risers with a glossy whitened color.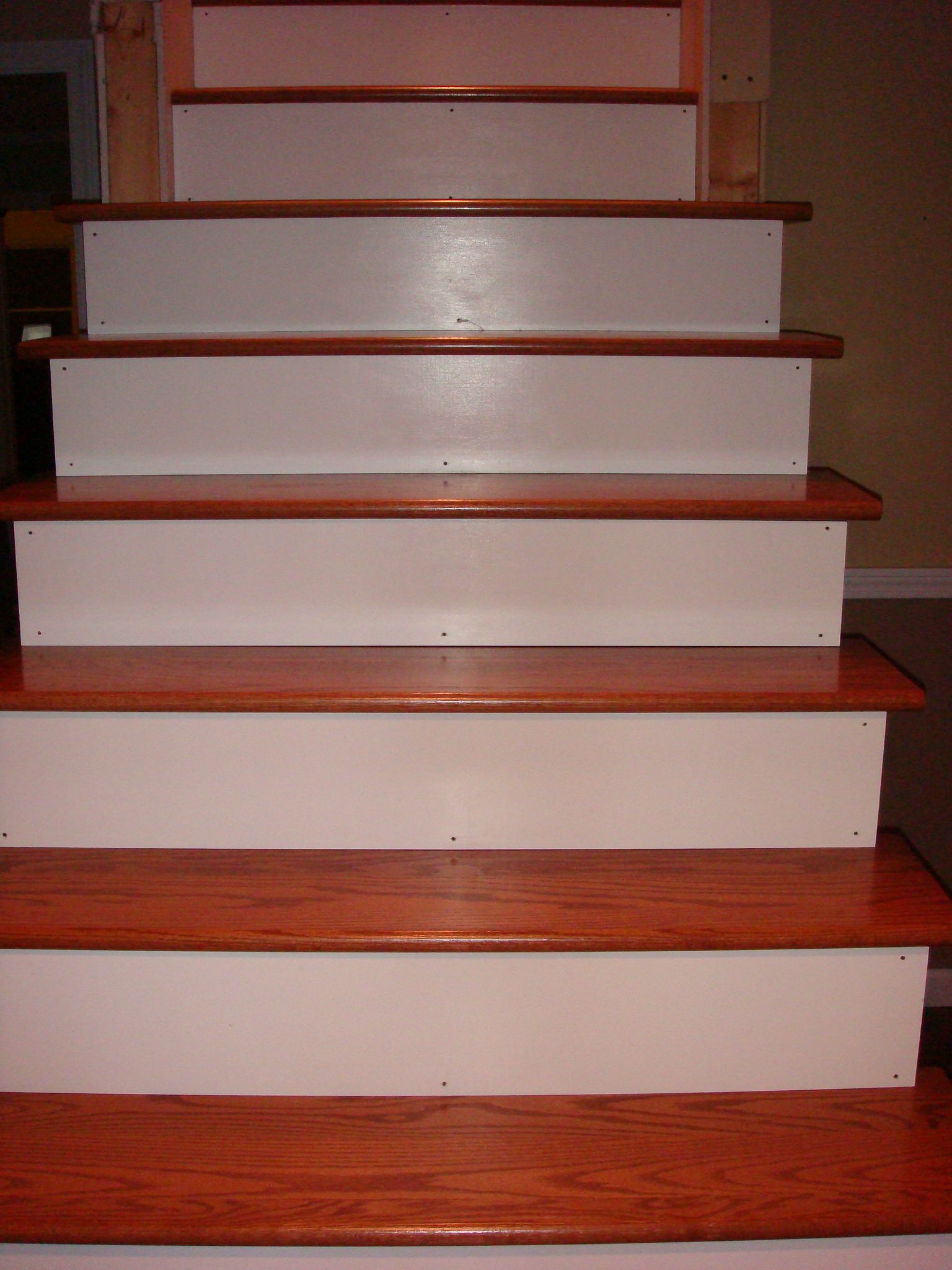 There is plenty of drywall patching and painting to accomplish on this aspect.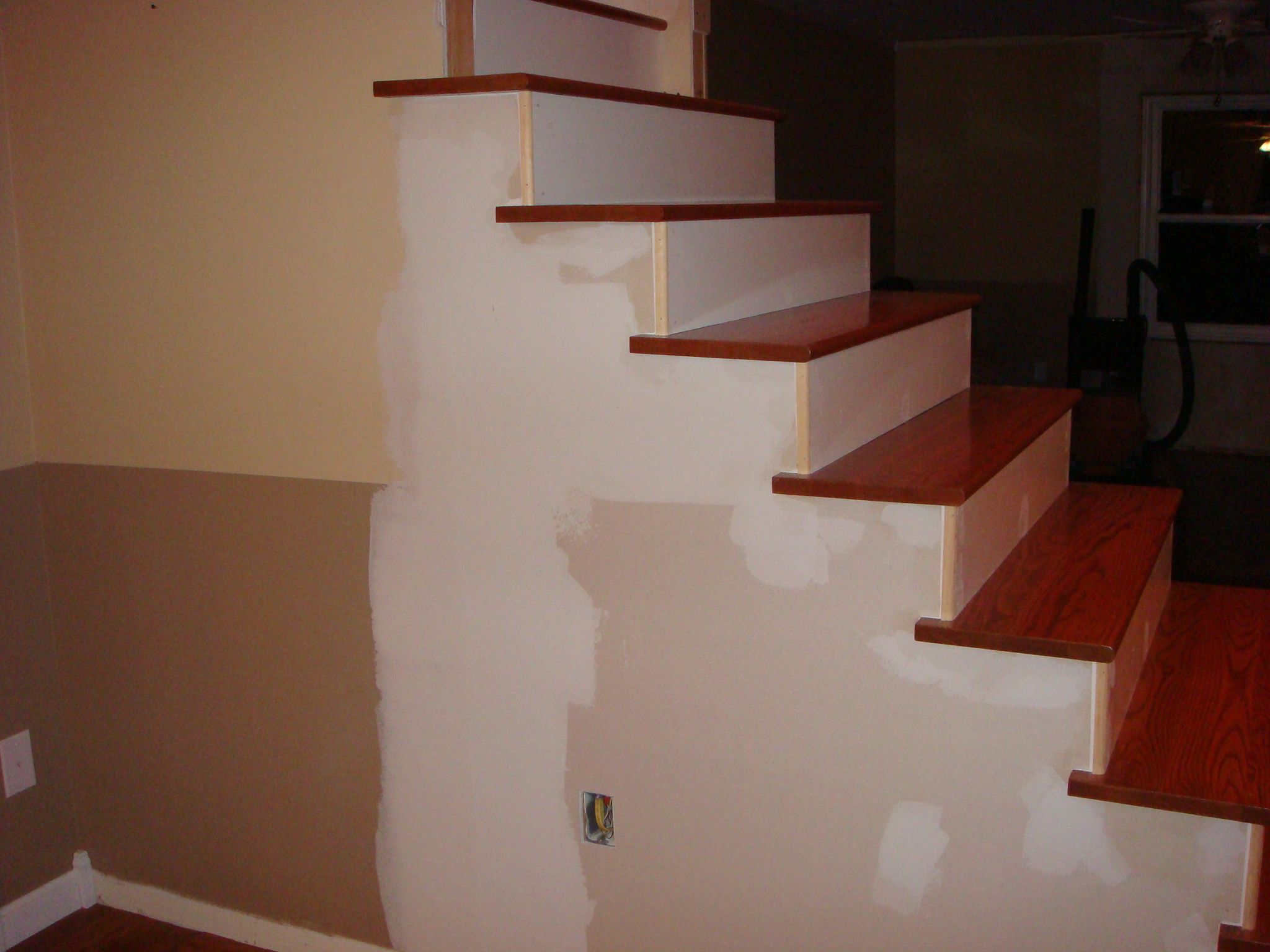 And…the handrails…Didn't Handy Guy execute a great job? This might have cost a lot of money if we hired you to definitely do it. Even though materials because of this weren't inexpensive, at the very least we didn't need to add labor expenses.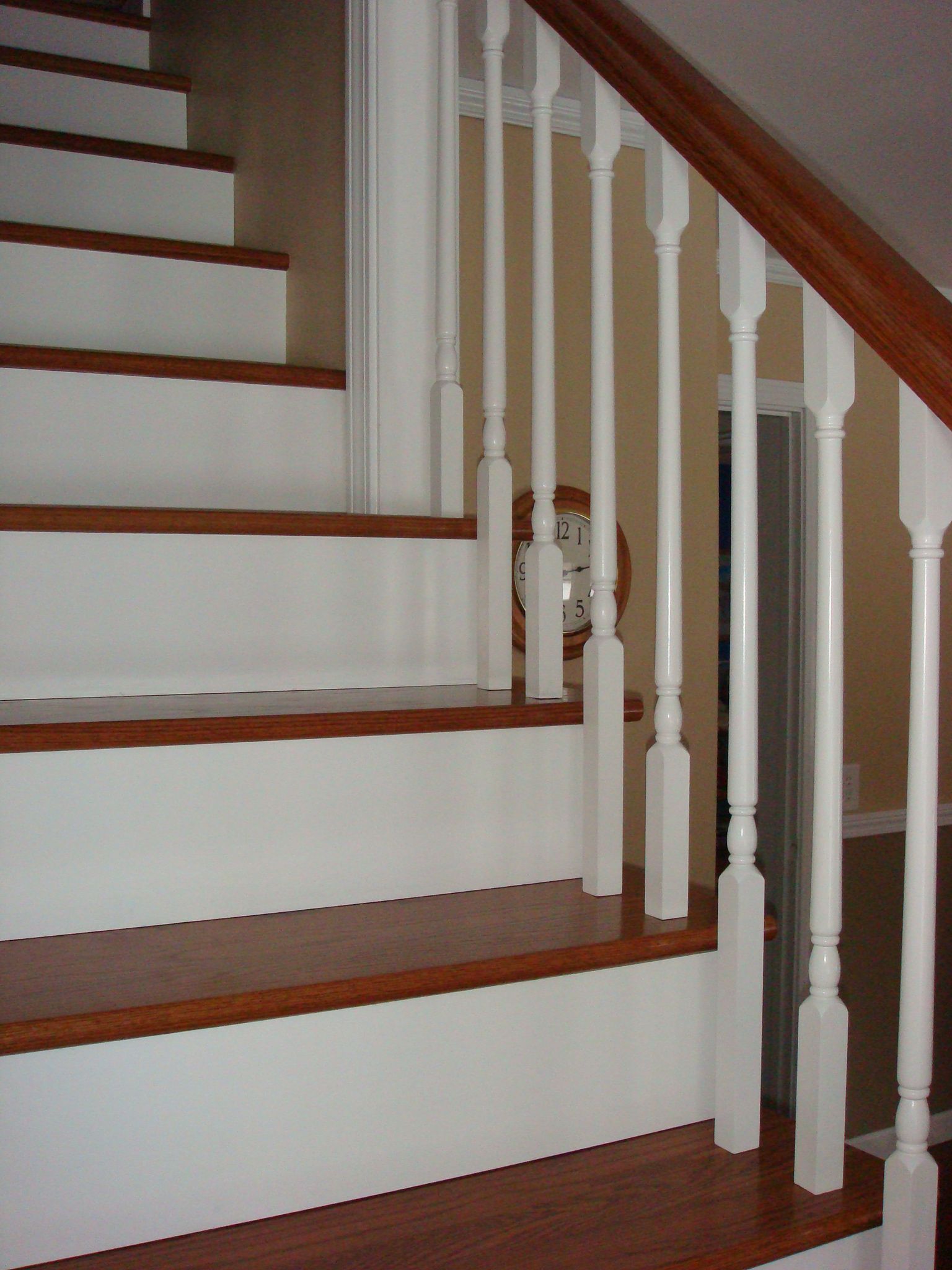 Hey, you can view our Xmas tree in the backdrop in that one! We completed it in drop 2007, nonetheless it wasn't until December that I noticed that I had a need to take finished pictures.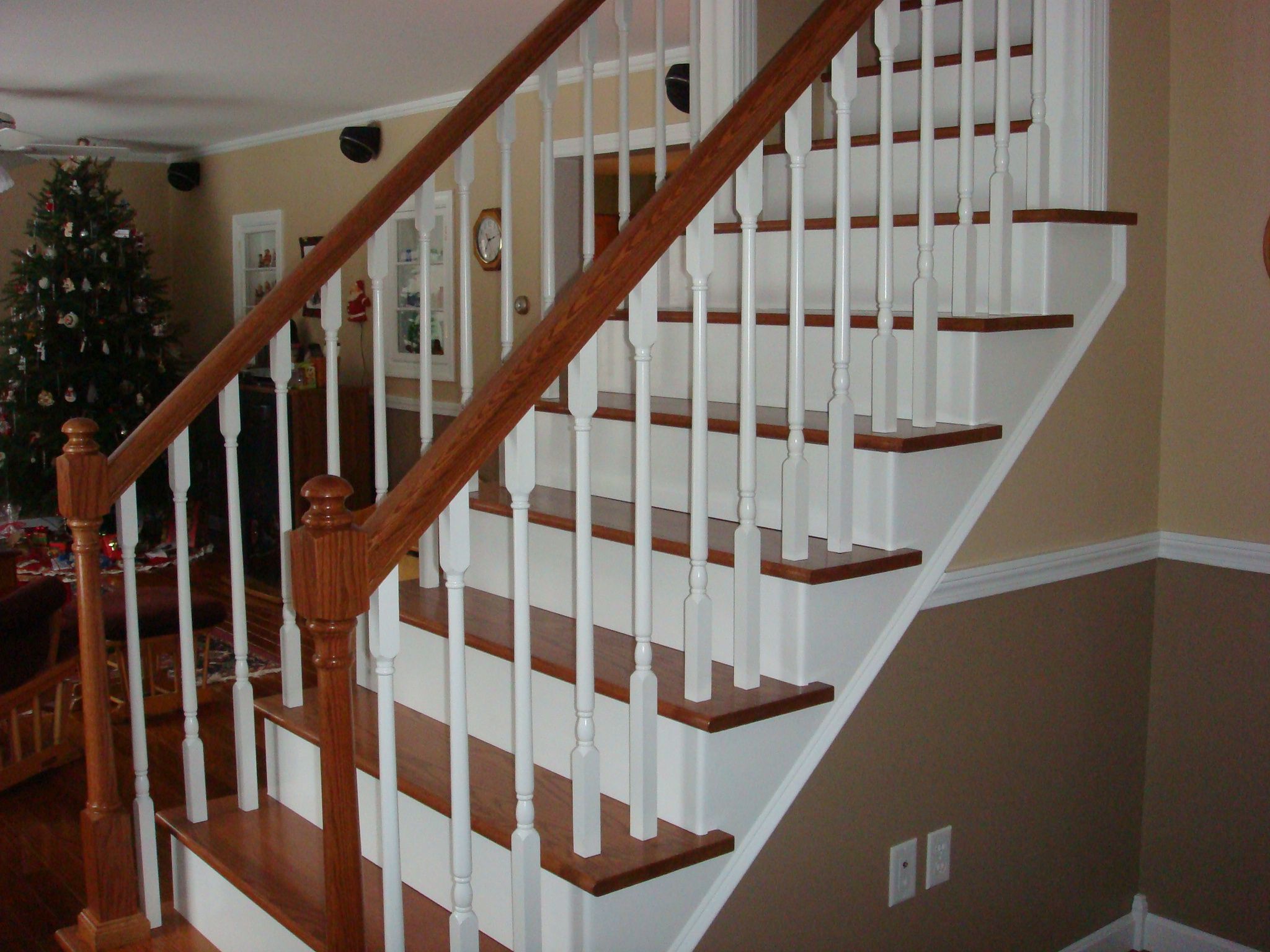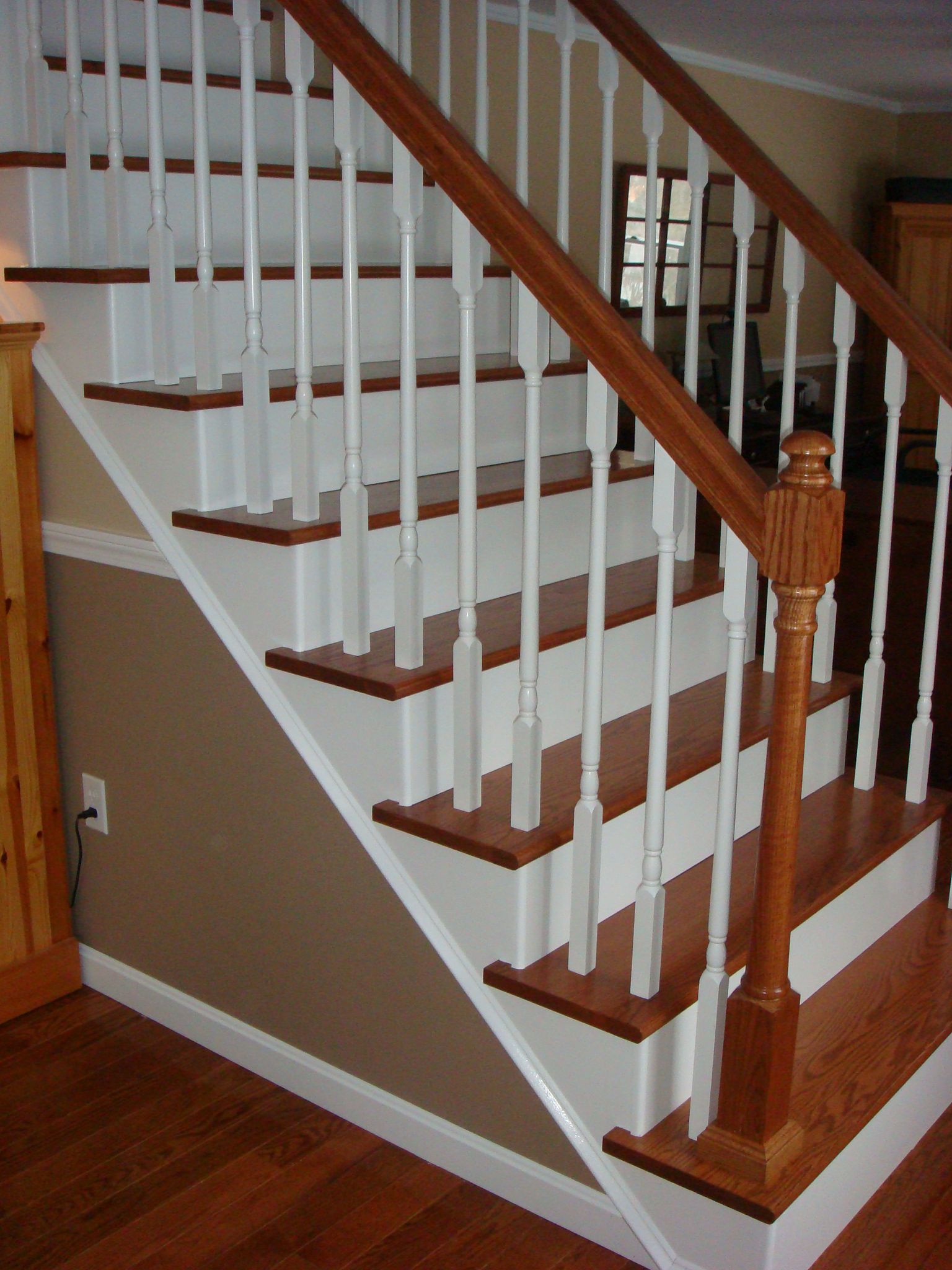 Don't these stairs appearance awesome! Thanks a lot Laurie for posting this project around.