Colorful Landscape Upgrade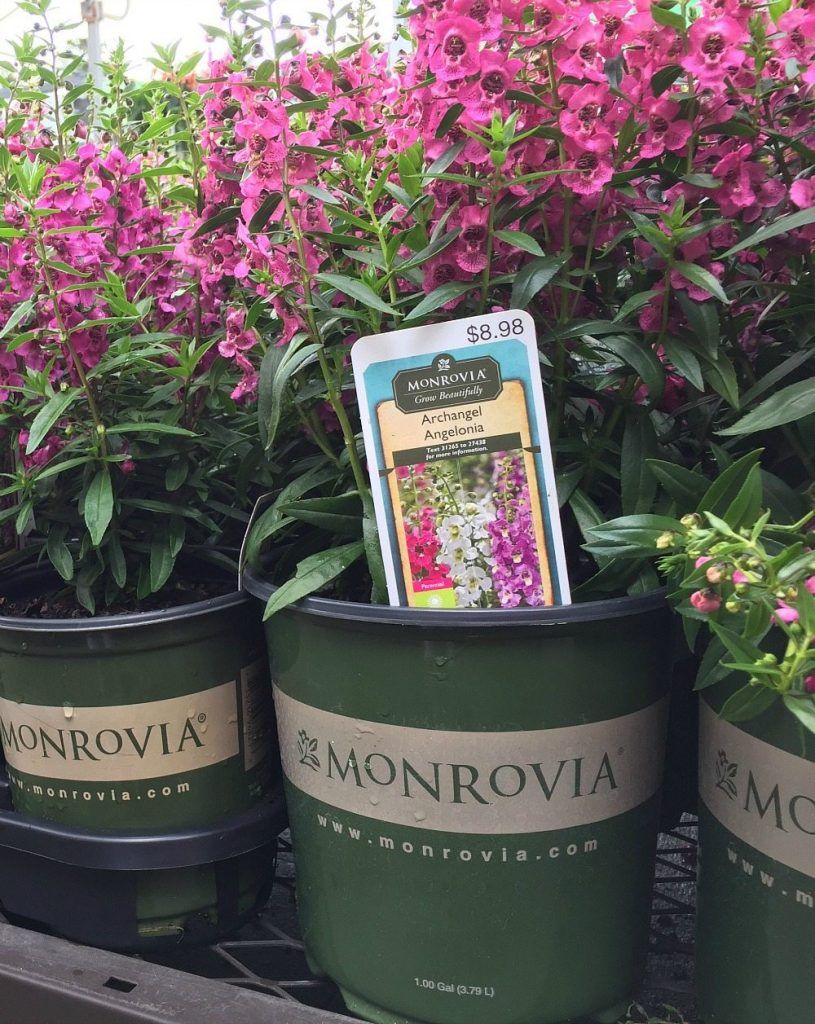 A quick visit to Lowe's nursery managed to get easy. Well, apart from attempting to decide what things to obtain, it's an easy task to add color with all the current stunning Monrovia plant choices. There were so many selections of yearly and perennial plant life. I believe you should possess a variety of both in your backyard to provide all year round colour and curiosity.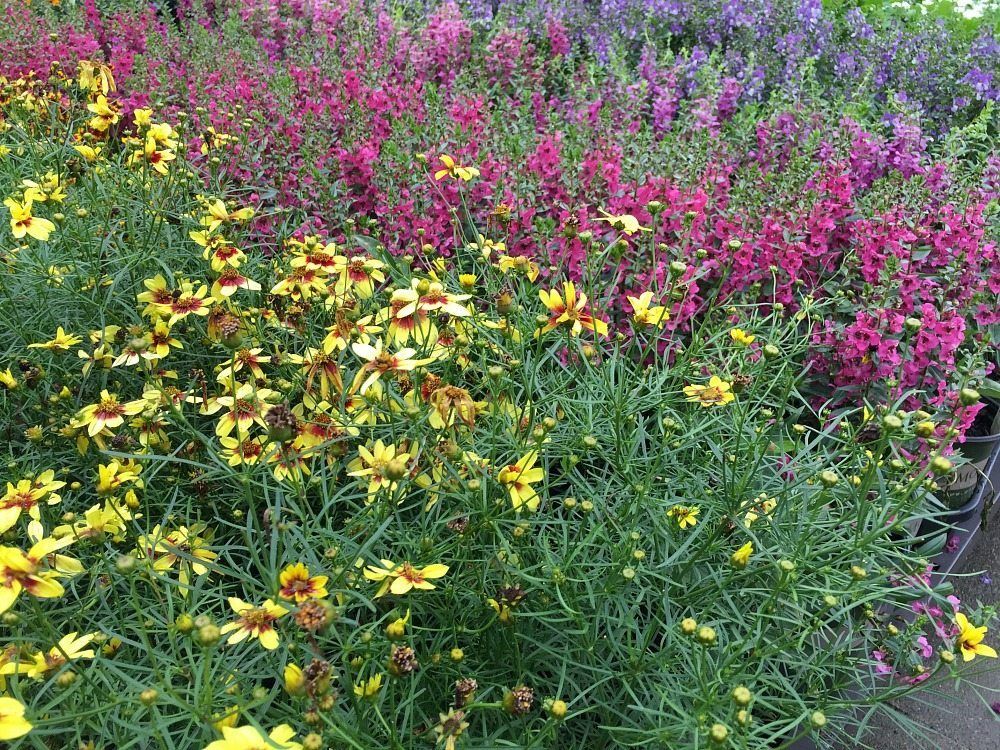 After wandering around for one hour or even more, I chosen 6 – Starcluster Pentas in this beautiful darkish pink and 4 – Archangel Angelonia in purple.
Starcluster Pentas – have huge bouquets and durable stems. They succeed in hot summer circumstances and require zero-maintenance. Maintain them semi-moist. The common size is 18-24″ H x 16-20″ W. When mine complete they will end up being a beautiful darkish pink blanket in this flower mattress.
Archangel Angelonia – large, radiant flowers that furthermore thrive in heat  They are generally called Summer Snapdragon. Also, they are deer and rabbit proof. They bloom spring, summertime and fall. Average dimension will undoubtedly be 12-14″ x 10-12″ broad. I'm anxious to notice these beauties thrive!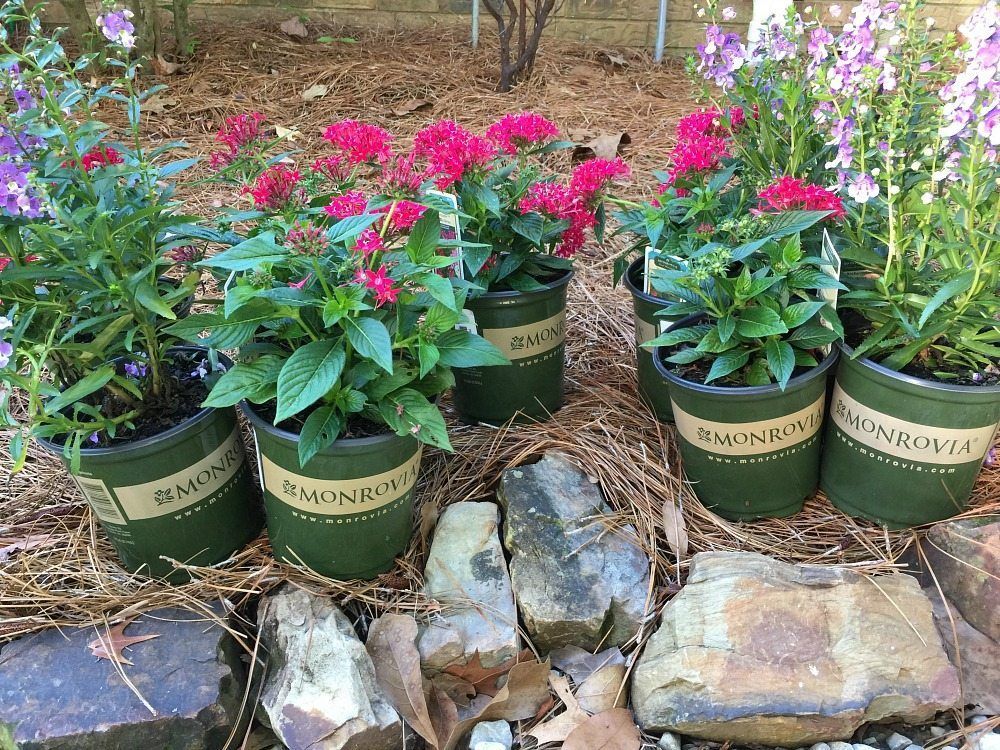 There are many areas, ok a lot more than several areas in the front lawn flower beds that require help! I started within the center of each aspect of the porch.
If you want inspiration or wish to know what grows properly, where, browse the Grow Beautifully Monrovia blog page it has plenty of ideas for scenery and outdoor residing.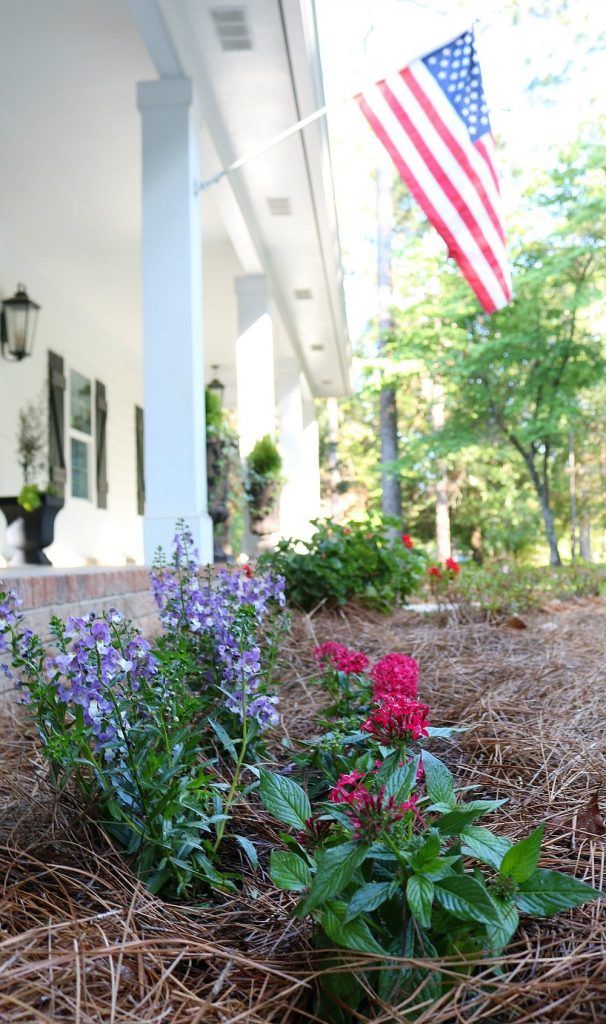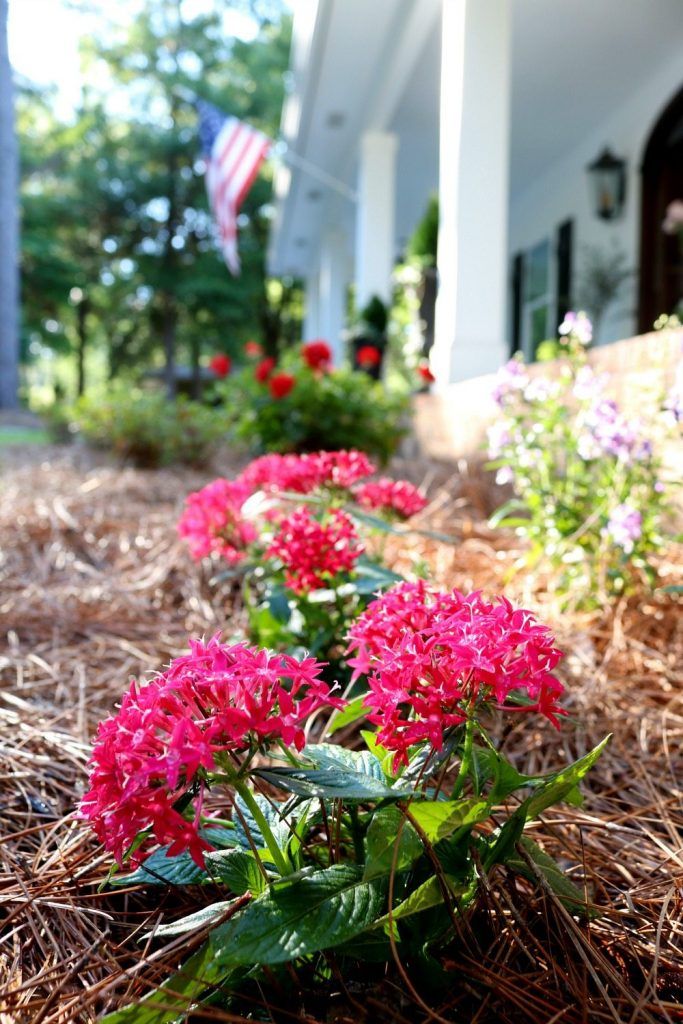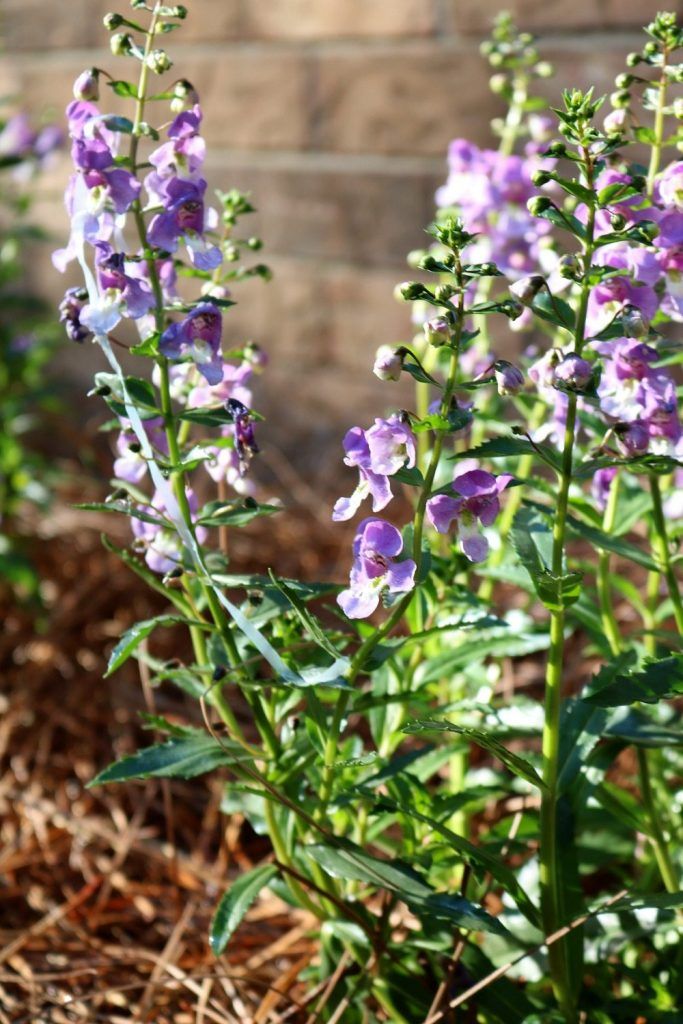 I really like these Archangel Angelonia they're a beautiful color of purple.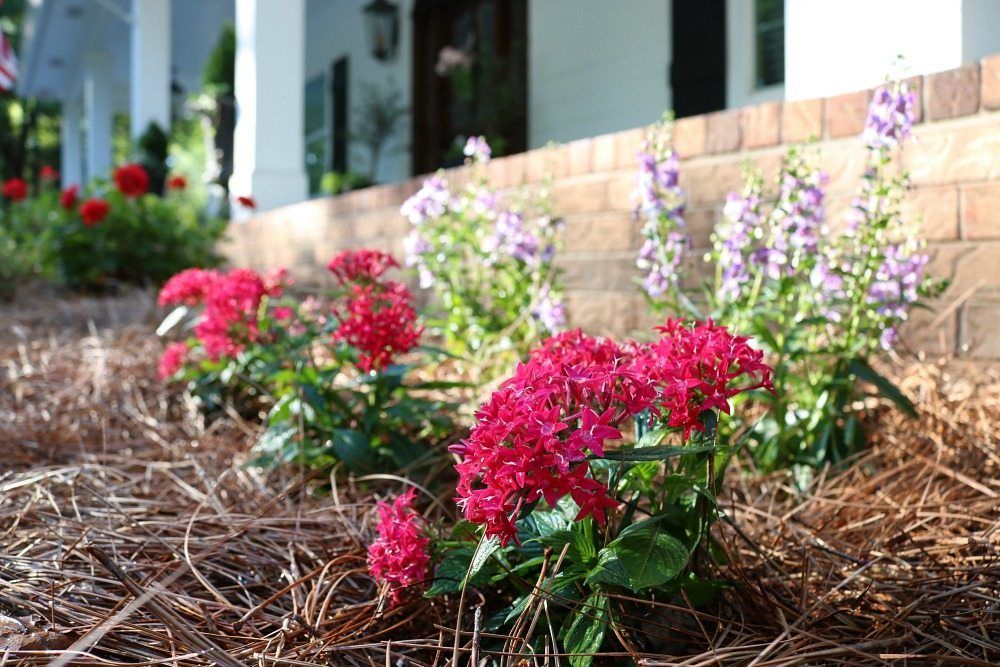 Annuals that tolerate complete sunlight and bloom from summer months to fall are ideal for this place. Our porch is rather low so I opt for few plants which will spread out rather than be taller compared to the porch.
These will be excellent in pots by leading door too! It is possible to shop Monrovia , they're truly the best plants! Now I have to make contact with work, I'm wishing to finish all of the DIY projects throughout the house and also have a quiet summer experiencing the porch and viewing my blooms grow!