DIY Fruit & Floral Set up
It's time for 10 Moment Decorating Ideas! Nowadays my close friends and I are revealing fast and simple flower arrangement ideas. Guess what happens they state, April showers provide May flowers and hopefully you find motivation.
This DIY Fruit & Floral set up is so an easy task to create, it smells amazing and makes a lovely statement on any desk or buffet.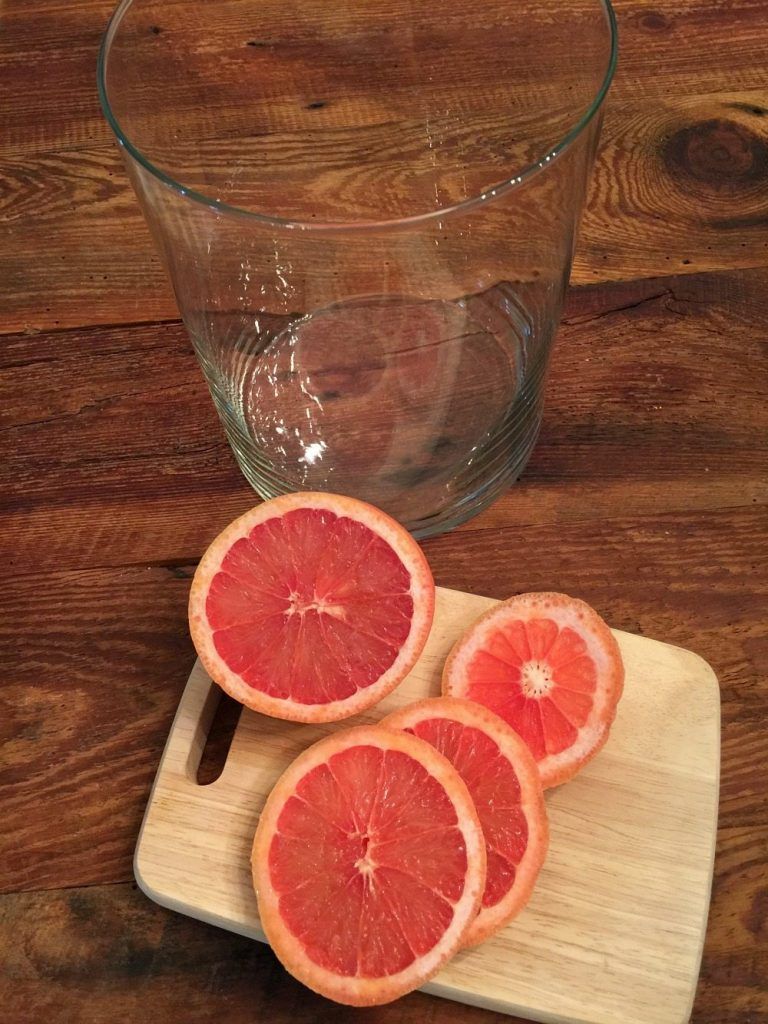 You will require:
Crimson Grapefruit ( I used 3)
2 Cup vases, one which fits in the other.
Blossoms
Scissors
Water
Location small glass container in the larger one. Fill up both with drinking water. I began by filling half method. Slice and arrange fruit in the external section. Cut bouquets at an position and remove any results in from the stems. Include flowers to the guts vase. Fill with drinking water in both locations to cover up the fruit and good enough to cover the majority of the flower stems.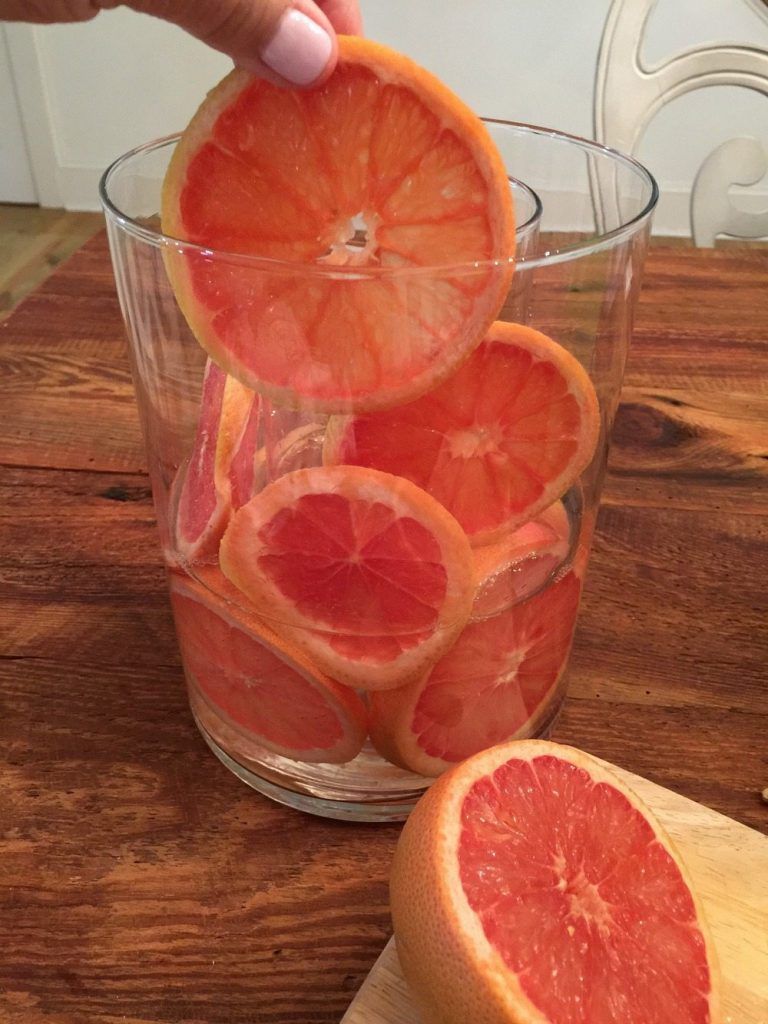 You may use any fruit, I idea the crimson grapefruit matched the carnations that I chose. The pink/reddish combo looks so refreshing together.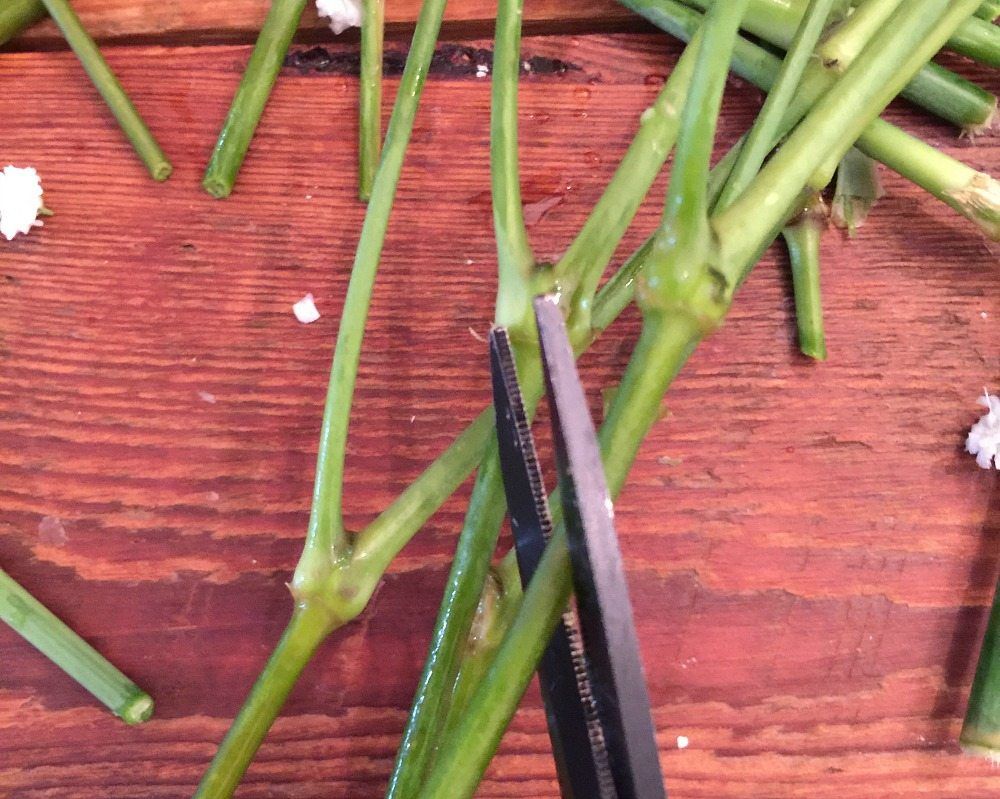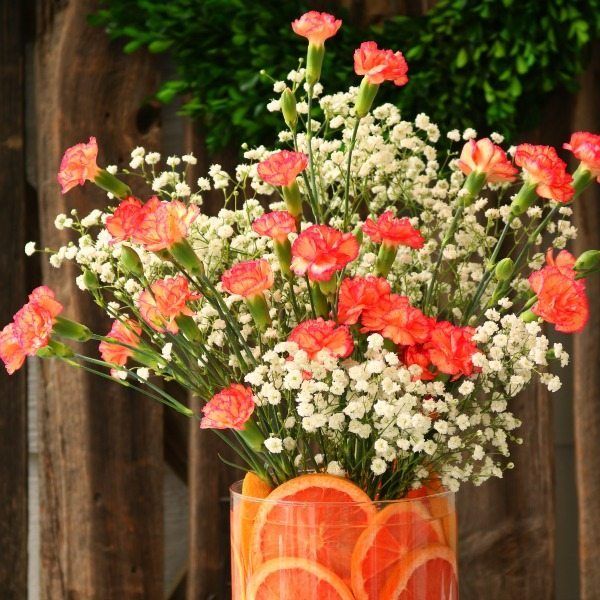 It is a great method to make a handful of $4 bunches of blooms look so far better. I added the infant's Breath for an inexpensive filler. Everybody knows that carnations final for quite a long time and they are simple on the budget.